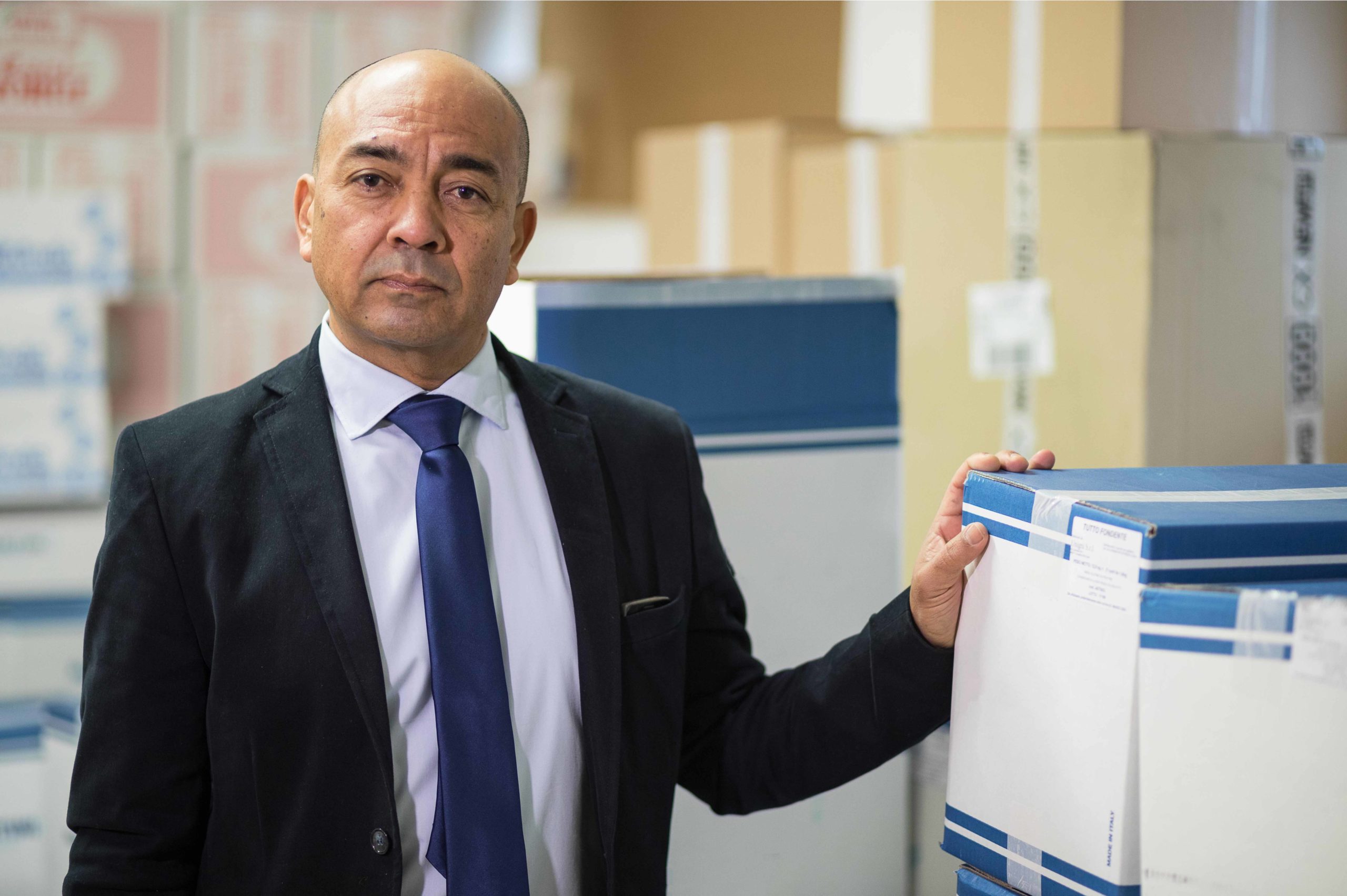 If you are looking for a competent partner, prepared and always attentive to your needs in the gelato industry, Mondobar is your solution.
Here are just some of the reasons why you should choose Mondobar as the official supplier for your business:
We can provide everything you need for the production and sale of gelato: from blends to equipment, up to training.
We assure you fast and timely deliveries; if your business is in the Marche region, delivery will always be free;
We will advise you on the maintenance of ice cream making equipment so that it will last for a long time;
We can guarantee you unique and customized products according to your needs;
We assure you that the products you order will always be available;
We avoid having to turn to wholesalers: we become the intermediary between you and the company, deleting all the bureaucratic and logistical issues;
We guarantee the availability of all the products you require, even if not in the catalogue;
We assure you the best quality on the market both in terms of products and assistance.
If we've convinced you, if you want to know more, if you want to have information on prices, suppliers and the services we can offer to you, get in contact today: one of our representatives will be happy to tell you more about our company, let us try our service and welcome you in the great family of Mondobar.
Being the supplier of the largest bars and cafeterias in all regional centers of the region, such as Gelateria Oasi del Gusto (San Severino), Dolci Tentazioni (Civitanova Marche), Tutto Gelato (Macerata), Gelateria del Corso (Porto Recanati), the company enjoys their absolute confidence.