Mondobar was born in 1999 in the Province of Macerata, in the Marche region. Since then, it has become the largest and most known supplier of products and semi-finished products for the production of Italian gelato in the Marche region thanks to commercial agreements with patisseries, bars and local restaurants.
Today Mondobar operates in Italy and abroad acting as an intermediary between the needs of the consumer and the needs of the seller: thanks to an extensive sales network, a company is able to identify the best products and producers in the gelato industry that we distribute to our partners throughout Italy and the world.
The leadership in the Marche Region and the trust given us by companies and individuals, allows us to offer also training courses designed for the gelato industry.
Our almost twenty-year success has been possible thanks to the skills acquired in the industry, the partnerships and the customers who have chosen us and continue to choose us in Italy and in the world; for this reason, Mondobar is your ideal partner if you are looking for the highest quality products in the semi-finished, machinery and equipment industry.
Get in contact with us today to talk about your needs: together we will find the best solution to meet your needs and those of your customers, without ever losing sight of the quality of the products offered.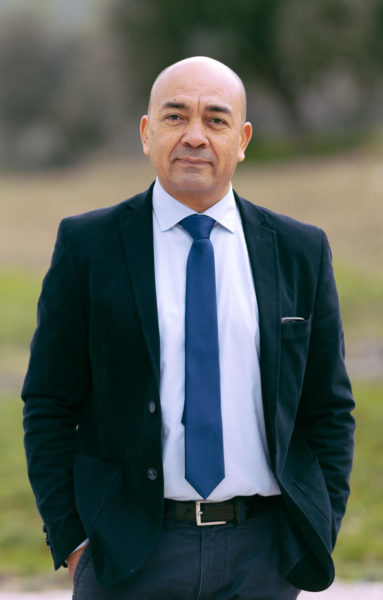 [contact-form-7 id="843″]